Core Engineered Solutions
SAFETY | COMPLIANCE | RELIABILITY
Facility owners, engineers and contractors do business with Core Engineered Solutions because we design, furnish and install fueling storage and transfer systems that are built for the highest degrees of safety, compliance with all regulations, and reliable operation, whatever the application. Our compliance experts are up-to-date on the latest environmental regulations and fire codes so you don't have to be.
Integrated Fuel Storage & Transfer Systems
OUR SOLUTIONS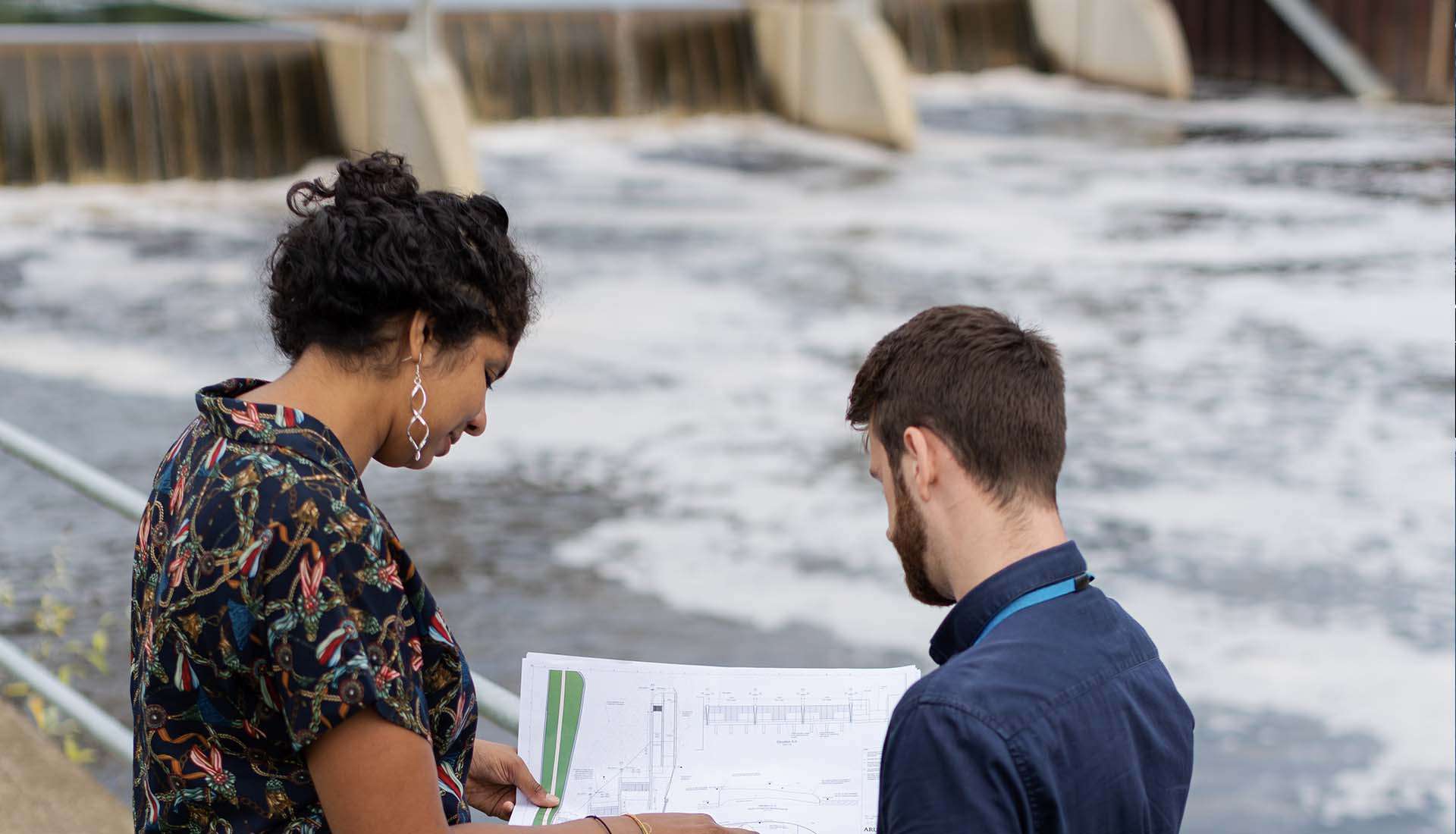 Owners & Operators
Core works with end users on traditional design – bid – construct projects, within our specialized areas of expertise. We provide pre-installation services including site prep, installation, servicing and testing, installation, and commissioning.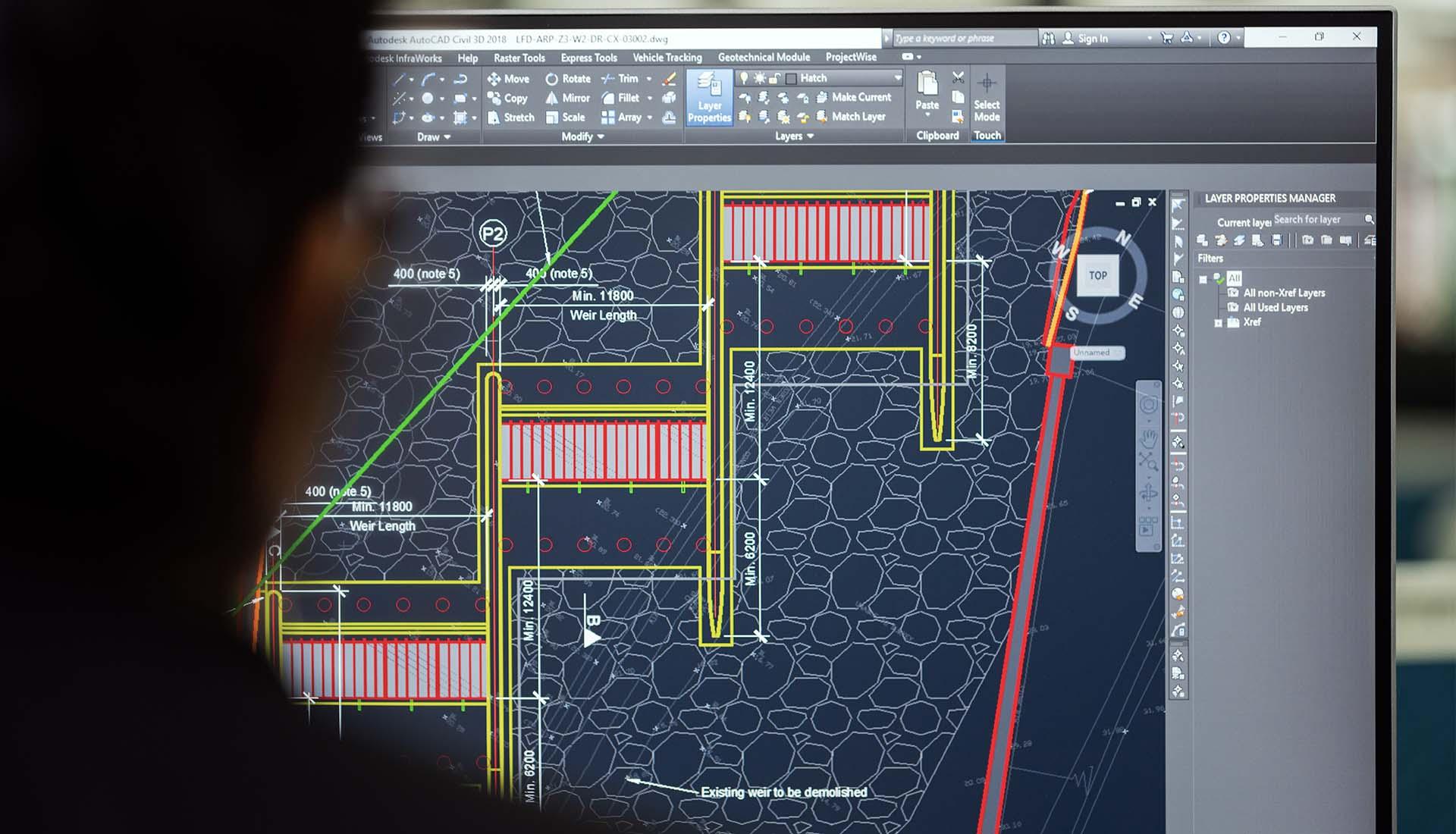 Engineers
Engineers love working with Core. We have the unique ability to offer FASTPlan deliverables for a complete fuel system installation including, drawings, specifications and budget numbers in as little as one phone call.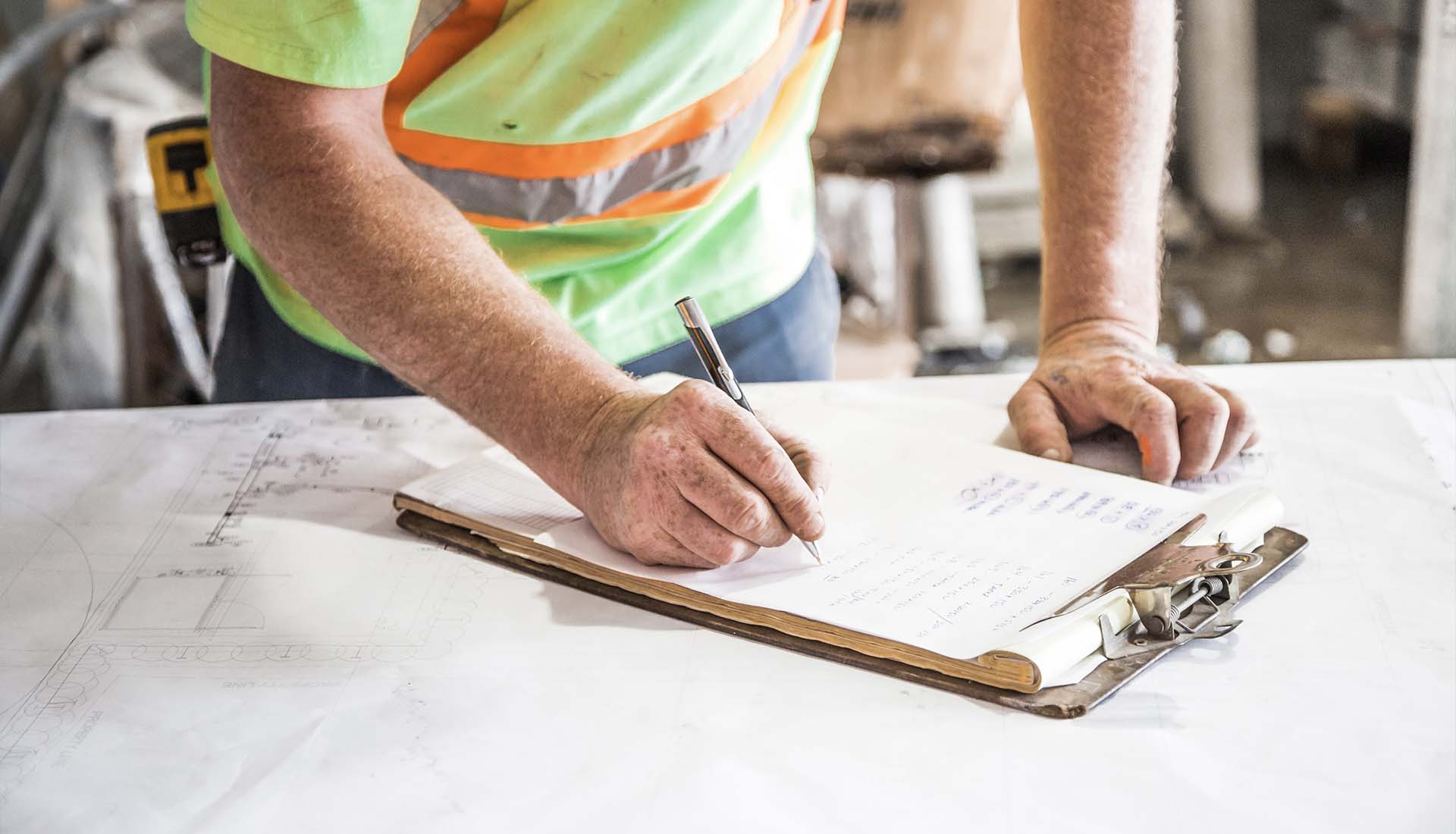 Contractors
Core works on project teams to provide systems engineering expertise and specialized equipment components. This includes providing drawings, specifications, and a trade contractor scope of work for installation and procurement of equipment.
What Sets Us Apart
Our Fast Plan Ensures you are On Time & On Budget
Our FAST Plan provides deliverables for a complete fuel system installation in as little as one phone call. You get all of the following:
AWS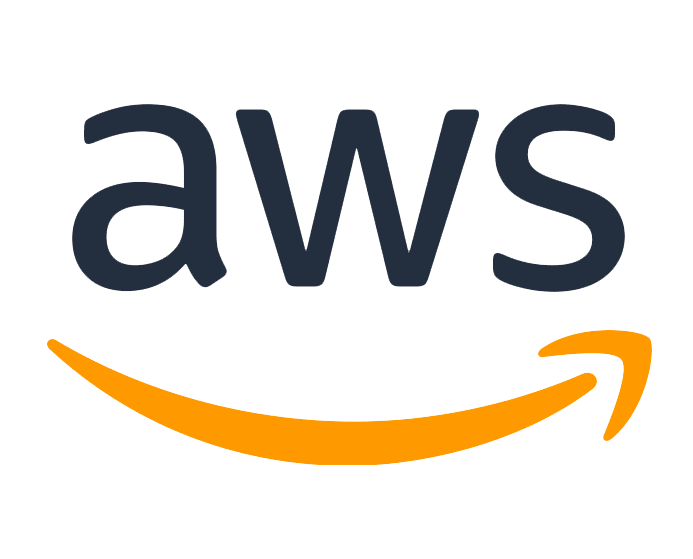 Capital One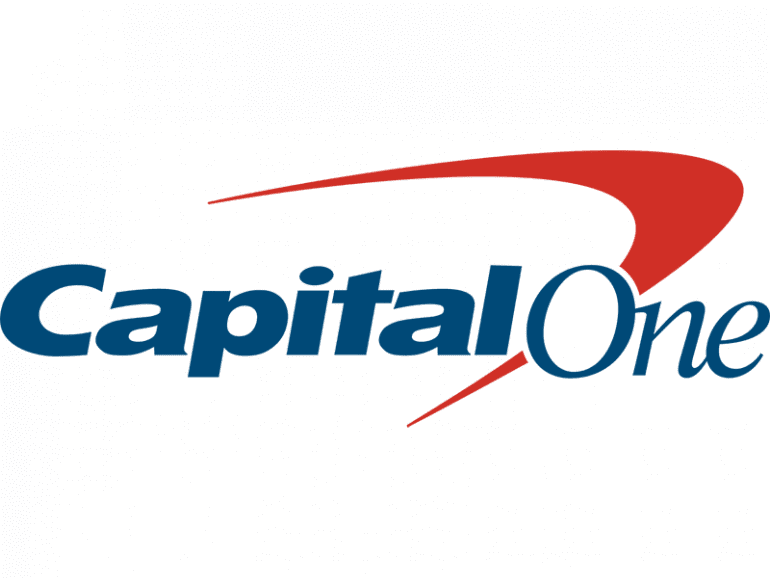 CIA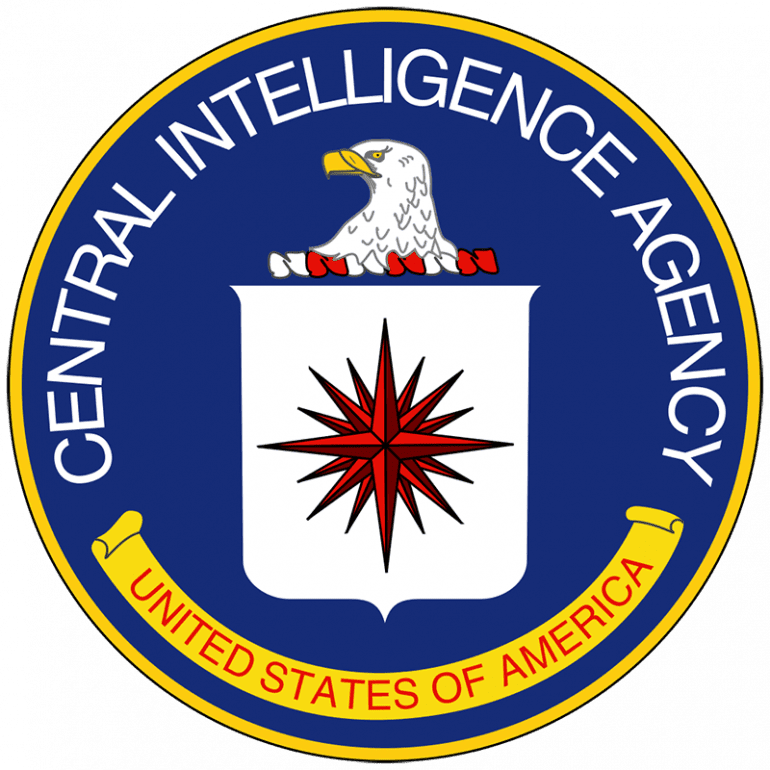 Coca Cola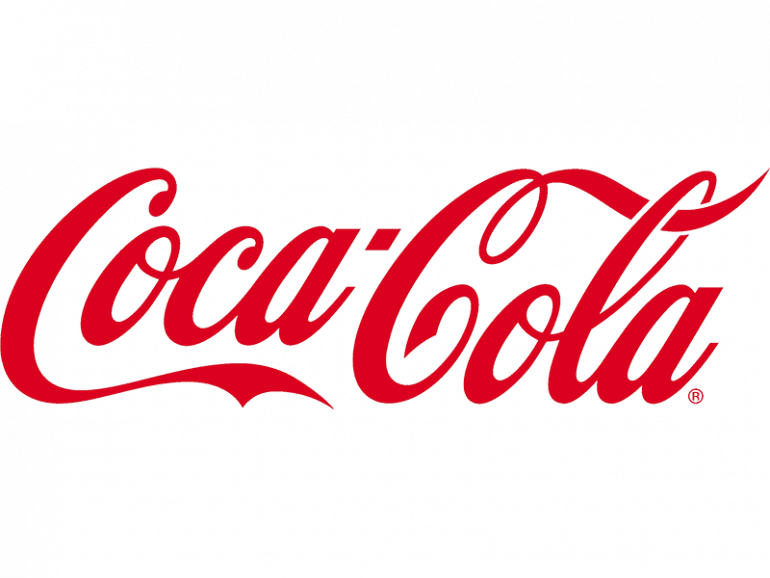 IBM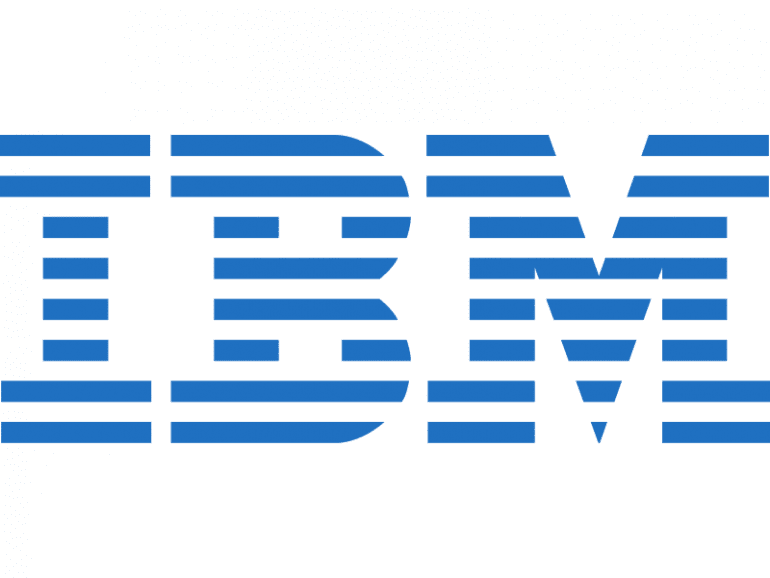 NASA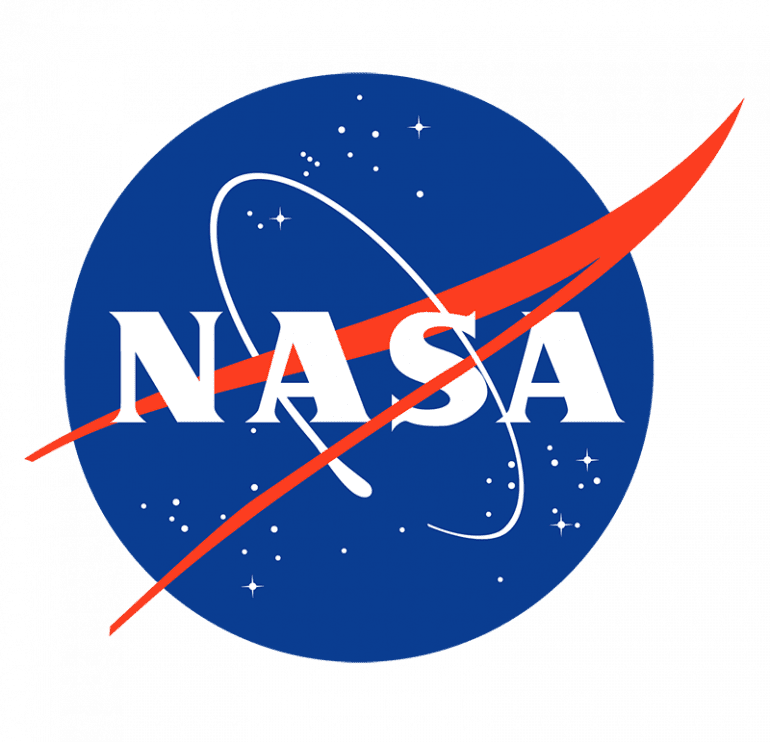 Pfizer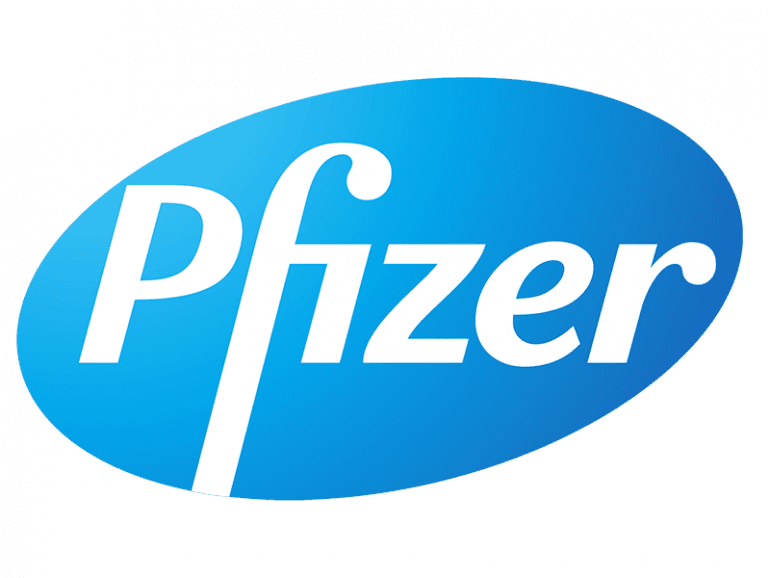 US Army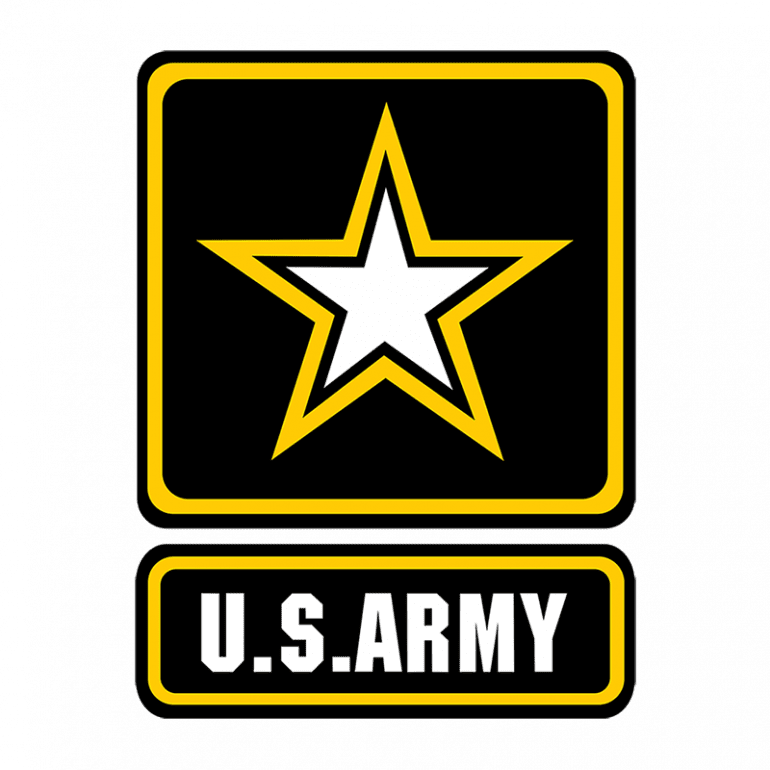 UPS
Dept. Veterans Affairs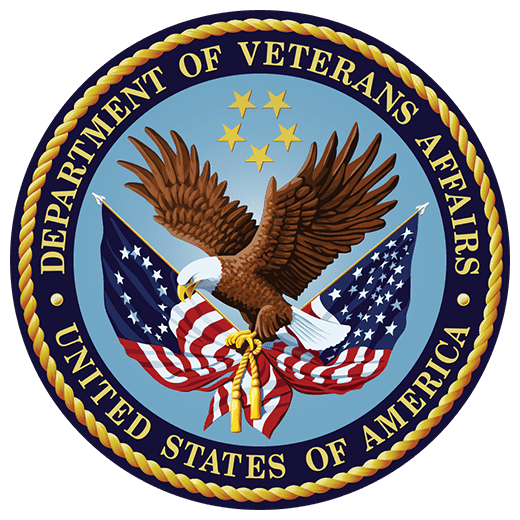 USBP
USCG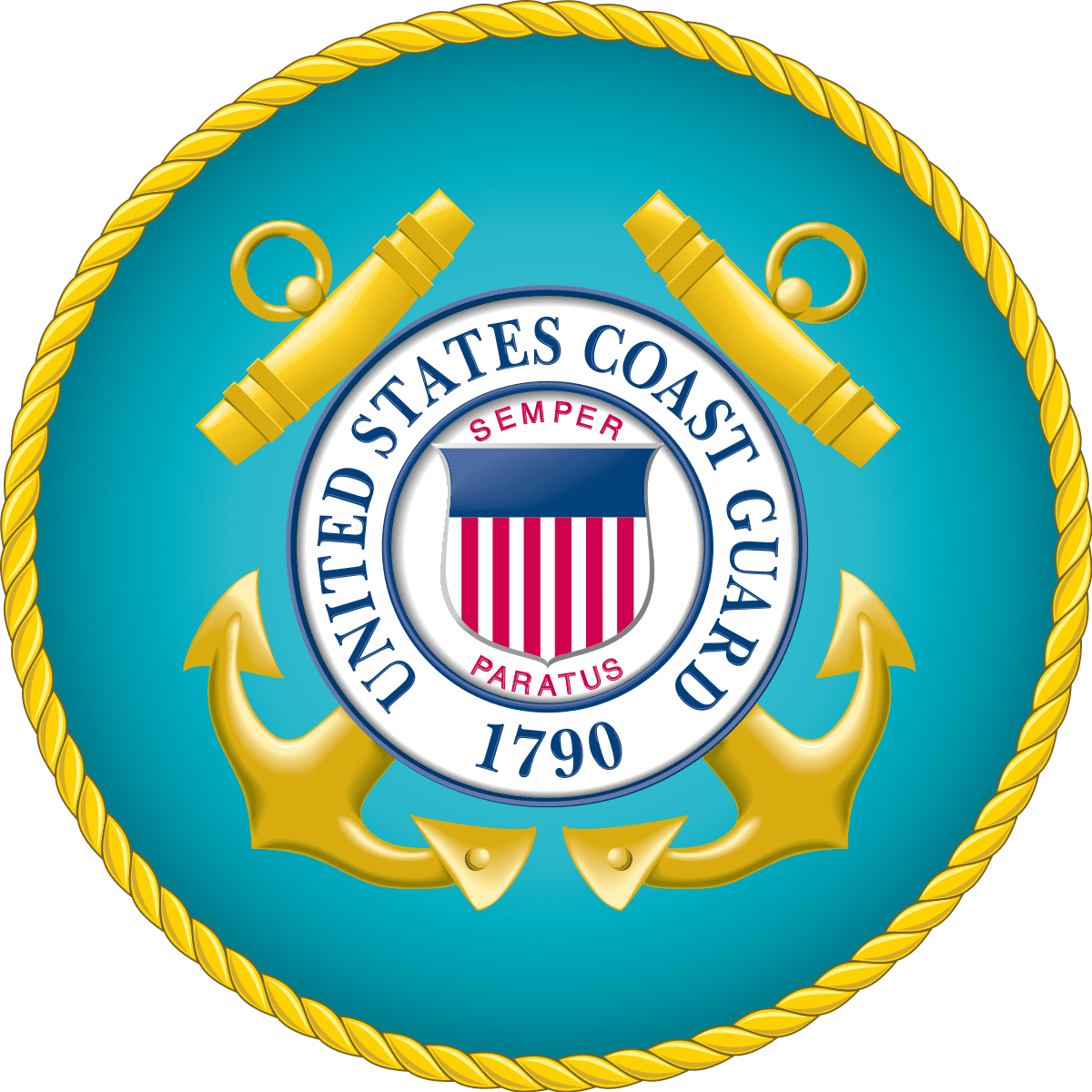 Air Force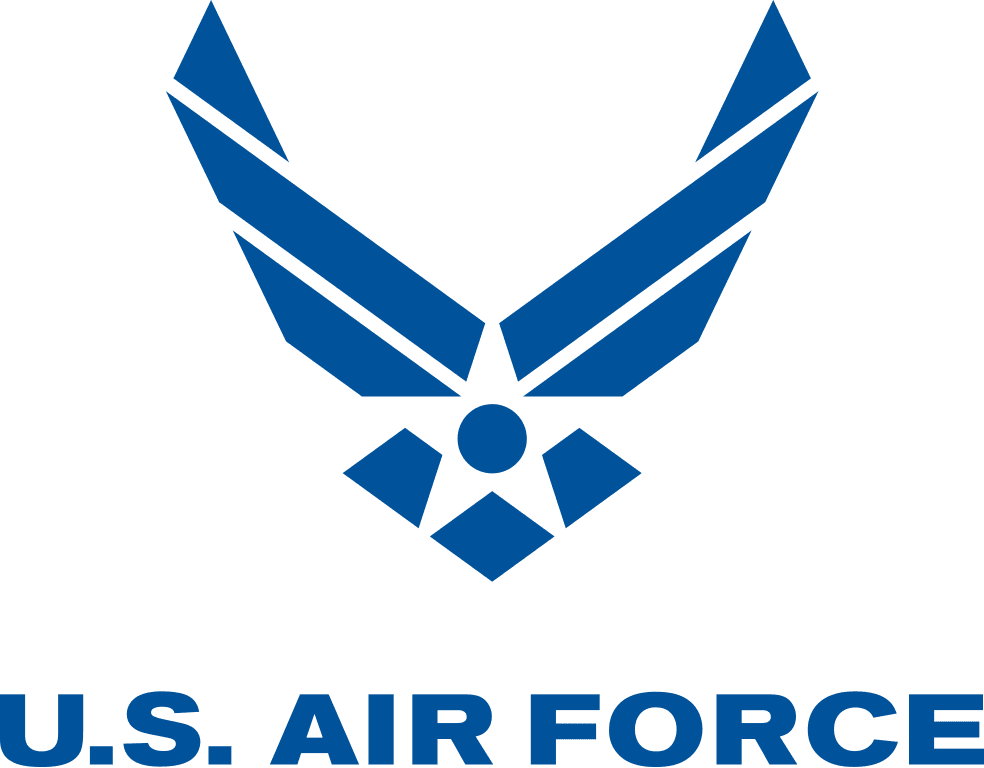 United Rentals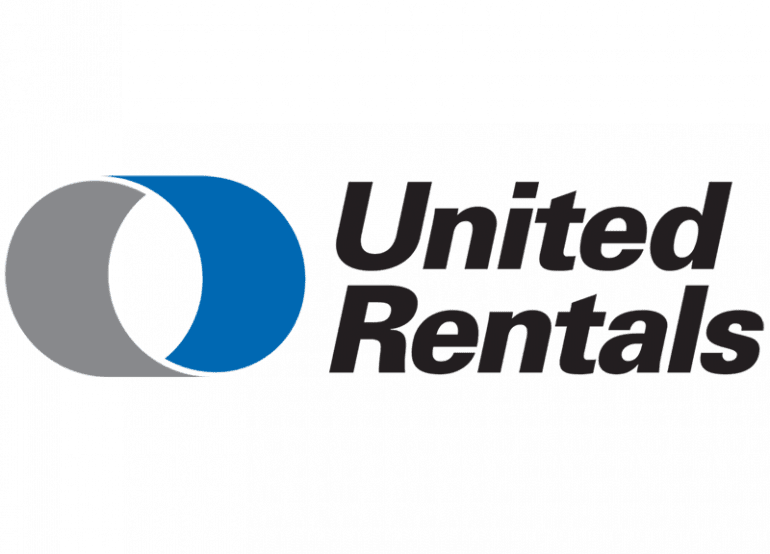 Verizon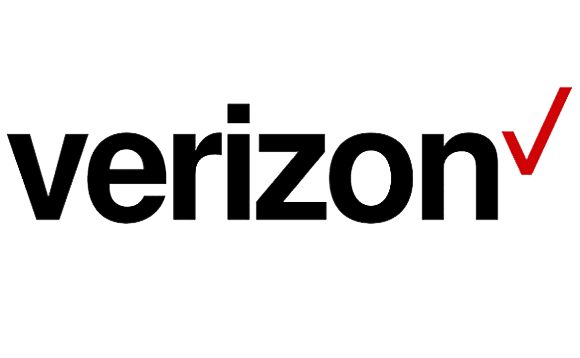 Home