What We Do
Serving Government, Military, and Commercial Markets
Core Engineered Solutions, Inc. (Core) engineers, furnishes, and installs (EFI) environmentally compliant fuel storage and transfer systems that meet the highest standards for safety and reliability.  Our capabilities range from providing pre-engineered systems for standard applications to complex large-scale systems for secure and mission-critical facilities.
Our process begins by assessing the needs and designing a fuel system for the specific requirements of each customer. Core provides system schematics, budgets, and written specifications for customer approval. Each project can then be sent out to bid or purchased directly.   Core manufactures and delivers the complete system to contractors or installs as a "turnkey" project. Services include technical assistance, system start-up, commissioning, operator training, O&M documentation, cloud-based remote monitoring, and continuing support to satisfy compliance requirements.
Company History
Past & Present Scope of Services
Founded in 1990, Core was initially formed to manufacture and market the proprietary UL2085/UL752 ConVault™ concrete encased Aboveground Storage Tank (AST), a technology developed for the environmentally safe storage of petroleum products. This pioneering system offered a less costly alternative to upgrading or replacing existing underground storage tanks. Since that time, Core has developed its capabilities to become a leading supplier of integrated fuel systems for critical power generation, fleet dispensing, marine, and aviation refueling operations. Core has supplied over 5,000 fuel storage systems to global customers, ranging from independent owner/operators to Fortune 100 companies, secure worldwide military installations, and all levels of government.
AN ENGINEER'S BEST FRIEND
Budget | Schematics | Specifications
Core works with engineers up front to determine user facility requirements and the most efficient system design. Single-source design-build responsibility ensures system compatibility, timely production, coordinated delivery, superior quality and operating performance. Core's unique design-assist FAST PLAN  provides essential information quickly to engineers. Typically we can get you all the deliverables needed to jump start a project in one phone call.
Revit™ 3D Models Available
In additional to our standard CAD drawings, Core now offers Building Information Modeling (BIM) objects in Revit™ format consistent with the US Army Corps of Engineers BIM standards. The rfa files are precise and produced natively in Revit, and ready to deploy for your next project!
Need Training? Setup A Free Lunch & Learn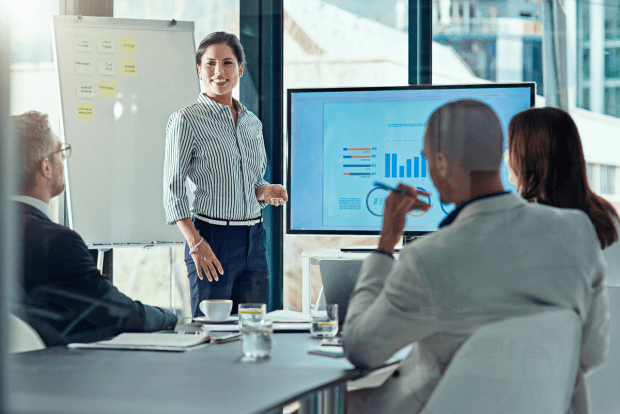 We love educating engeineers, architects, and end users on relevant codes, system applications and standards for fuel storage. Our free lunch & learn sessions focus on various fuel storage and transfer applications including vehicle dispensing, emergency power, aviation, marine fueling, and alternative fuels. Sessions are certified by The Practicing Institute of Engineering (PIE) for two Professional Development Hours (PDH) as well as C.E.U. credits.
We have worked with Core on countless public and private projects over the past 30 years including: Emergency Power, Municipal Fleet Fueling, Aviation, Marine, and Industrial Storage Tank &  Pumping Systems. The Core Team has been an invaluable partner with their experience, system design, engineering and manufacturing capabilities, along with a global reach. Whatever the application – the team at Core Engineered Solutions has the experience to deliver the project.

Parsons greatly appreciates the positive working relationship we've established with Core on our tank system projects. Core consistently brings a high level of technical expertise and knowledge of tank system installation and maintenance, and an unmatched familiarity with applicable environmental regulations and building/fire code requirements.
CORE has always been our go-to Systems Integrator and source of Brugg pipe systems. They are very innovative,  professional and responsive and in addition back up their systems with documentation and recommended spare part lists.

Core is a first rate organization and my go-to company for fueling system equipment and design

Communication with Core was always easy and responses to technical questions have been received promptly. Support materials, drawings, specifications and details were always received promptly. Core Engineered Solutions representatives were active participants through multiple construction and planning meetings.
About