ITW Foilmark Chemical Process System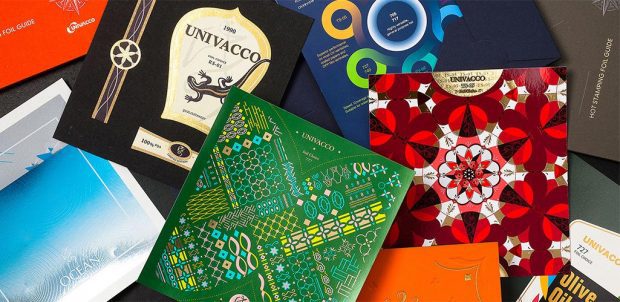 ITW Foilmark makes decorative foils, holographic, and thermal transfer ribbons to be used in the global packaging and label markets. An increase in demand required upgrades at their Massachusetts chemical processing facility.
Core designed and installed a process system for ITW Foilmark using two 10,000 gallon UL 2085 ConVault split tanks (shown at the top of the page). These custom tanks were separated into four sections: 4,000/2,000/2,000/2,000 gallon split (shown above). The four sections contained MEEK acetone, butyl acetate, ethyl acetate and ethanol respectively. The system is now used to help ITW in the process of producing foils, films and foil laminates from their Massachusetts facility.